Cargo - if it's really in a hurry!
We offer cargo flights to all regions of Germany and Europe. Quickly and on time a pool of experienced pilots bring your cargo safely and reliably to your destination.
The Cessna Caravan can use especially smaller airports to fly to your destination which are often much closer than the nearest major airport. Whether documents, machine parts or medical supplies - at the present time appear to be increasingly at the minute, when imported goods have to reach your location. Especially in remote and inaccessible areas the aircraft is usually the only choice.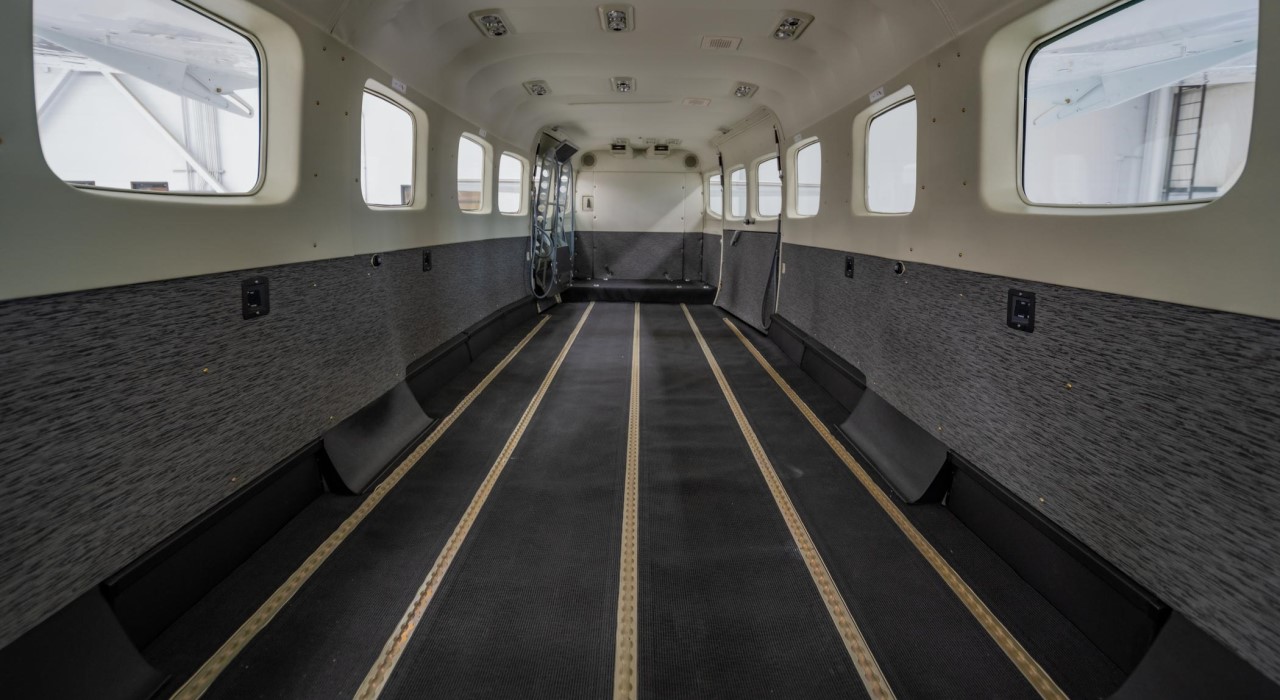 Or is it a combination? The technicians and the spare parts? The Cessna Caravan is a quick-change artist, very flexible and can be set up in different, share equipment. Choose a combination of passenger and cargo spaces for your flight.
Even very short requests are possible.
In the best case, we are ready to fly within 30 minutes!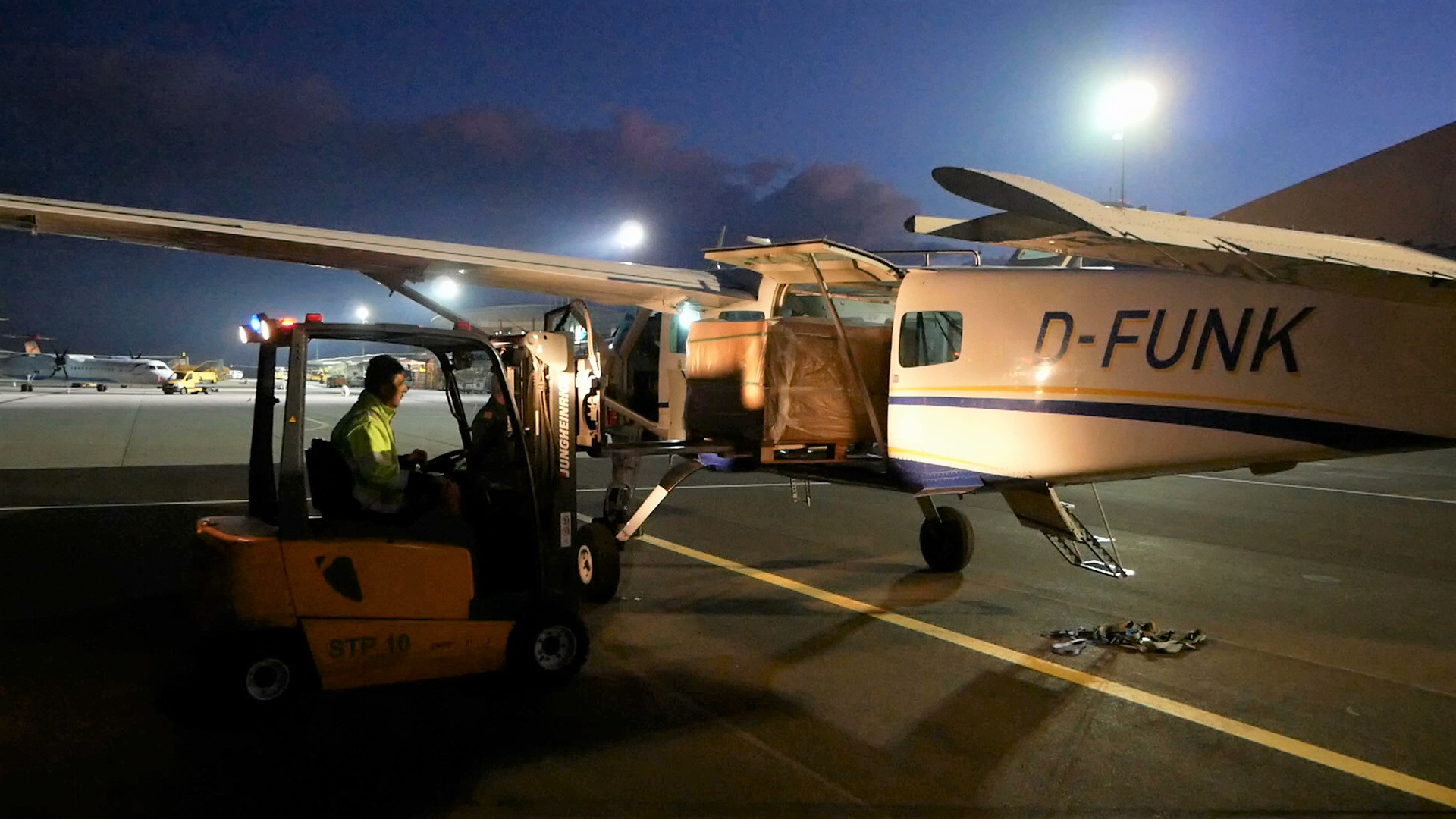 Up to 1.2 tonnes and 10 m³ cargo on a flight! Day and Night! The large cargo compartment takes up to 4 large pallets 120cm x 100cm (47in x 39in)!
The following overview shows you how much freight can be transported and how far:

Payload, Flight Time and Distance:
Payload
Flight Time
Max. Distance
up to 600 kg
4:42
808 NM
1.497 km
700 kg
4:35
790 NM
1.462 km
800 kg
4:01
692 NM
1.282 km
900 kg
3:27
595 NM
1.102 km
1000 kg
2:53
498 NM
922 km
1100 kg
2:19
401 NM
742 km
1200 kg
1:45
303 NM
562 km
Get in touch with us and you can make a binding offer.with us and you can get a binding offer.